Created BBC's A Song for Christmas
Director & Co producer of "The Child documentary" for the BBC, highlighting the plight of young people affected by HIV and AIDS in Rwanda. (runner-up in the prestigious Japan Prize.)
Comedy-drama series, Roger and the Rottentrolls written by Tim Firth (Calendar Girls), which won a BAFTA for Best Children's Entertainment Programme.
The spoof documentary The Rottentroll Phenomenon.
The 26-episode cult comedy series Dare To Believe,
BAFTA winning Ripley and Scuff childrens series for ITV
BBC TWO comedy special Combat Sheep with Steve Coogan and Henry Normal's Baby Cow Productions
Music and Media Advisor to the Qatar Foundation and the Al-Jazeera Children's Channels in Doha 
"The Songs that Change Our Lives" for BHK. Fremantle/Blue Circle
Dan and Dusty, the puppet-led post-watershed comedy chat show for ITV1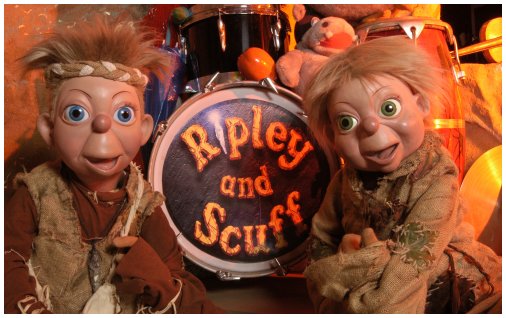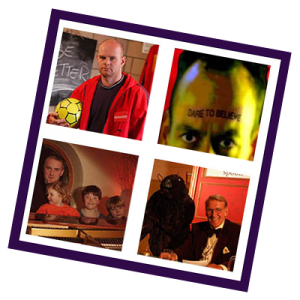 Major labels EMI, RCA, BMG, Phonogram, Sony and Warner Brothers,
Artist collaboration Sir Lenny Henry, Dame Judy Dench, Stephen Fry, Martin Clunes, John Thomson and Steve Coogan, , Martin Clunes, Chorale (The Band) Baroque Orchestra of London, Kenny Ball,
The English Chorale, (also featured on many iconic albums including those by The Alan Parsons Project, John Miles, The Grateful Dead, The Carpenters, Chris De Burgh, Steve Harley, Chris de Burgh,Julian Lloyd Weber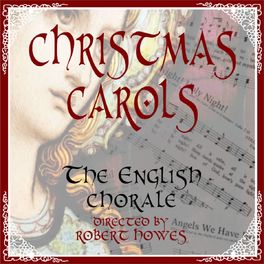 Rescue series for ITV (with Rod Argent)
Soldiers: The History of Men in Battle for BBC/PBS
Roger and the Rottentrolls ITV (Bafta Winner)
Time After Time (with Rod Argent) Ivor Novello nominee and theme to award-winning series,
 "Animal Squad". Channel 4
Pebble Mills at One BBCTV
Kilroy BBC TV
Ripley and Scuff ITV (Bafta Winner)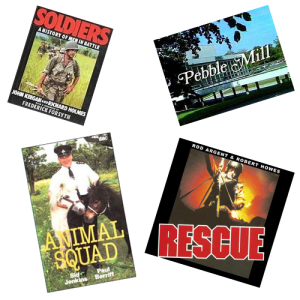 Plastics Not Fantastic
I've got a Song
Crazy Composers Song and Suite (with Julie Cooper)
Time after Time (with Rod Argent) nominated for an Ivor Novello Award
Believe in Love (with Peter Jones)
Heavy Load
Dream Dream Dream

I've Got a Song About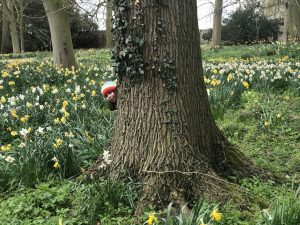 The Crazy Composers Project
BBC Song for Christmas
Child
Ripley & Scuff
For more information on Robert's Education work please visit Children's Company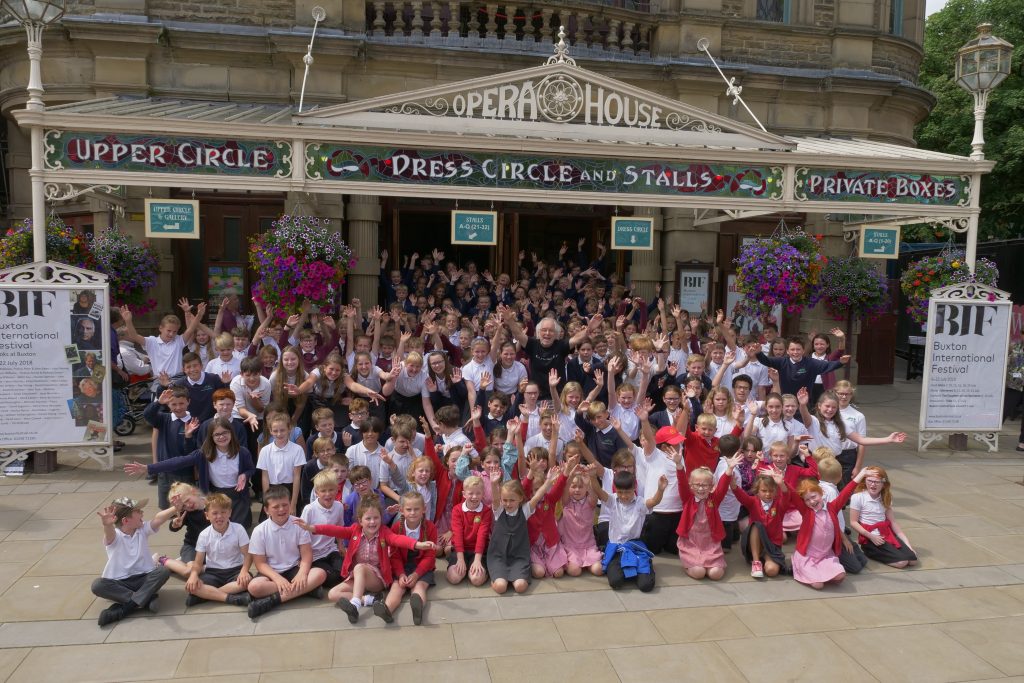 Children's Audio Production
EMI invited Robert to create for them the UK's leading audio library for children. Collaborators include: Dame Judi Dench, Stephen Fry, Doctor Patrick Moore, Doctor David Bellamy, Sir Lenny Henry, Phillip Schofield Bill Oddie and Tony Robinson. Titles range from Dinosaurs (A Journey Back In Time), to Space and Learn to Count and Your First ABC.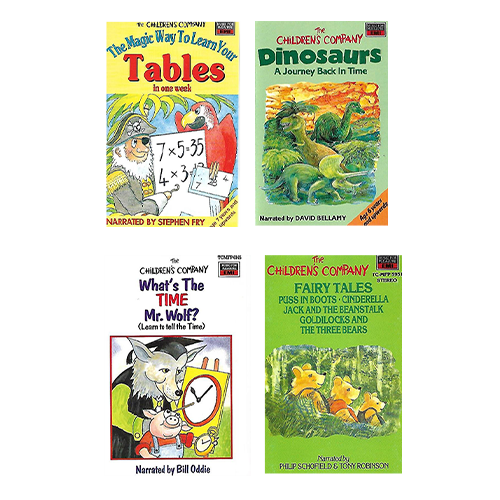 Conducting
Musical Director The English Chorale
Musical director of the Leicester Philharmonic Youth Choir
Co Director Baroque Brass of London
Musical Director Baroque Orchestra of London
Musical Director The Young Singers of London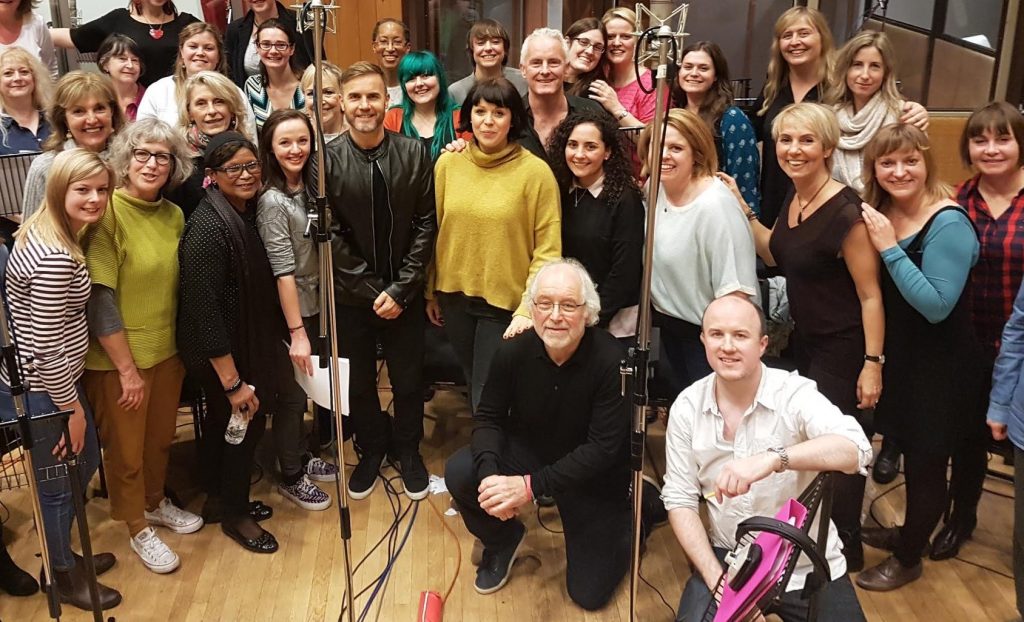 Affiliated Orchestras & Ensembles
The English Concert
The London Classical Players
St James Baroque
The London Mozart Players
Philharmonia Orchestra
Orchestra of the Golden Age
Bach Collegium Japan
Academy of Ancient Music
Brandenburg Consort
Taverner Players
London Sinfonietta
Steinitz Bach Players
Canzona
Hanse Orchestra
Norwich Baroque
Brass Baroque of London 
Alison Balsom Ensemble